Visit the country where even the stones tell a story. It's a land of a billion smiles and a land that makes you appreciate the minimalism. The essence of this country is the unpretentious simplicity and the skills that are thousands of years old and have been passed down from generation to generation.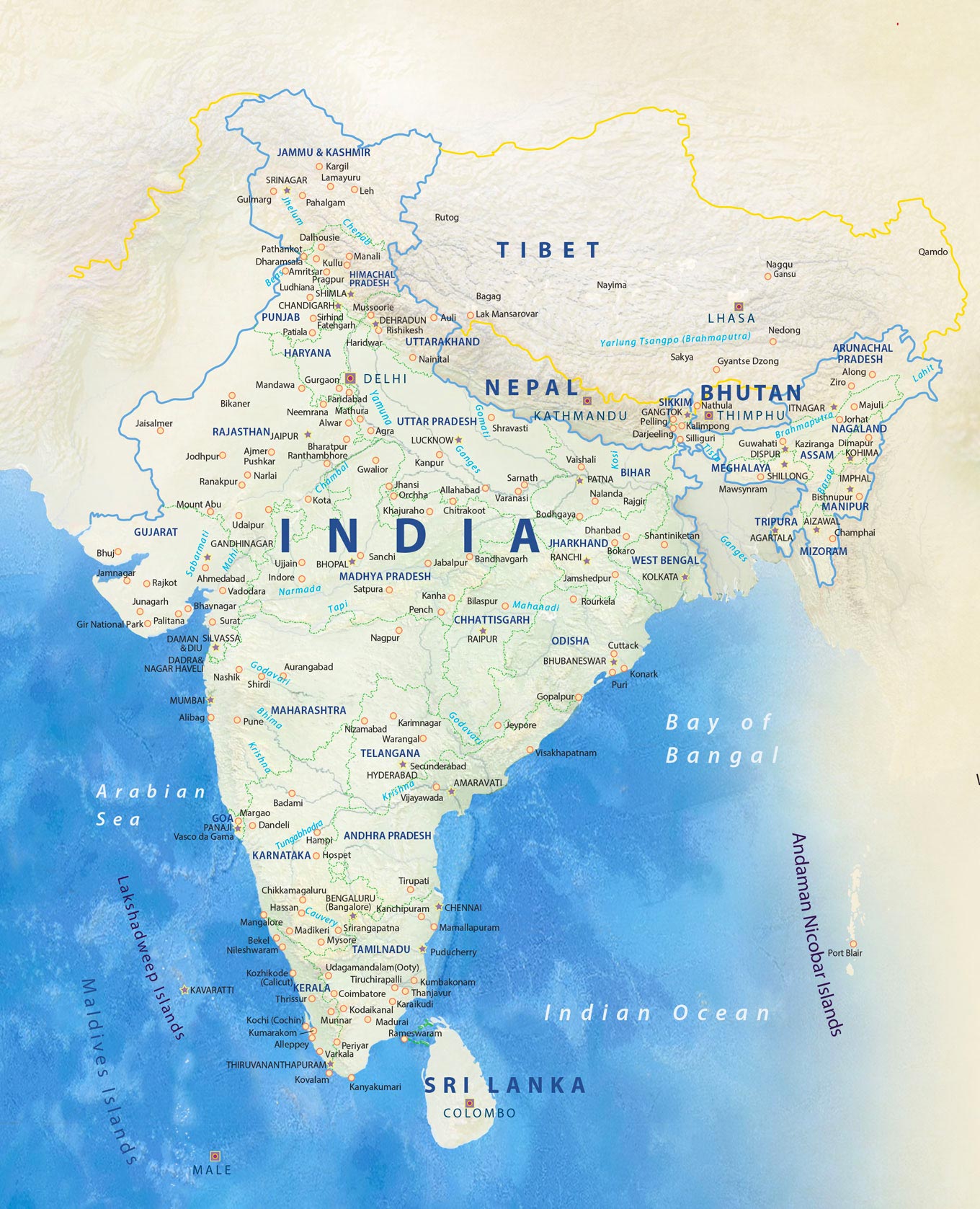 Every city you visit will open our eyes to new experiences with a beautiful mix of traditional and modern culture, where you might find a village artisan weaving his age old learning on cloth to some festivities going on in the middle of the road and at the same time you can sample warm and contemporary world class hospitality.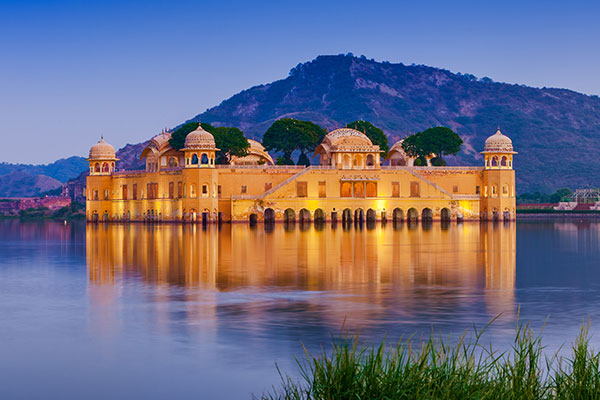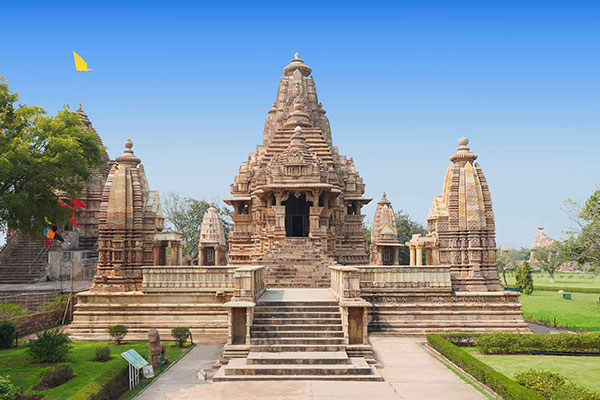 A spiritually diverse country like no other and nothing better summarizes its diversity so perfectly than its people. Nothing can describe the mornings that start with a call for prayer and the temple bells across the street will make you forget all your worldly worries and troubles. Cleanse you mind and soul with yoga and meditation at some of the most tranquil ashrams in the country. It is wisely said that you should do yoga to prepare your mind for meditation and you should meditate to prepare your mind for yoga.
Mystical and magical are two words that are synonyms to this country, no wonder romance is often in the air. From sleeping on a Rajashtani sand dune under the night sky to waking up to those lazy mornings with the sun shining over the Himalayas, the indian subcontinent is that ideal distant land for that quality time with your loved one.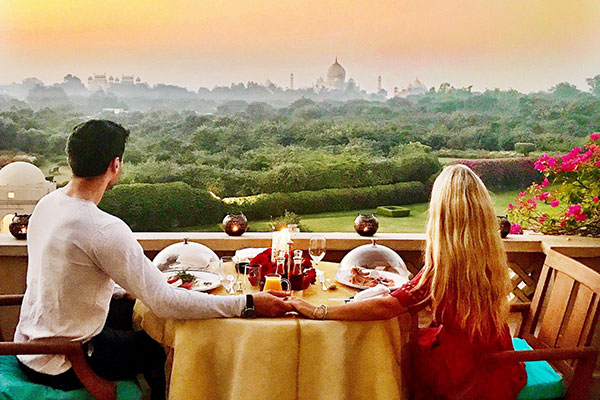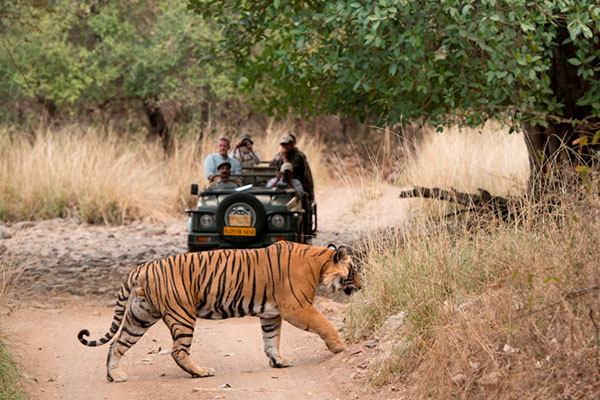 Adventure means different to different people. The Himalayas is the place for all adventure seekers if you are one of those who love walking, exploring different places on foot or if you are one of those who have a quest for achieving heights. While trekking, the villages that come in the way offer an opportunity for our travelers, to know and understand different people and their cultures. The Himalayas are also a very popular destination for Skiing.