Eminent as "Roof of the World' and sharing about 3400 kms of international border with Nepal, India, Bhutan, Nepal and Myanmar. Tibet has remained veiled to the western world for several years. A magical place indeed, sacred to Buddhist people and the former home to the Dalai Lamas. Tibet is a country that inspired adventurers, spiritualists, traders and intruders for centuries and has spawned myths and legends for even longer.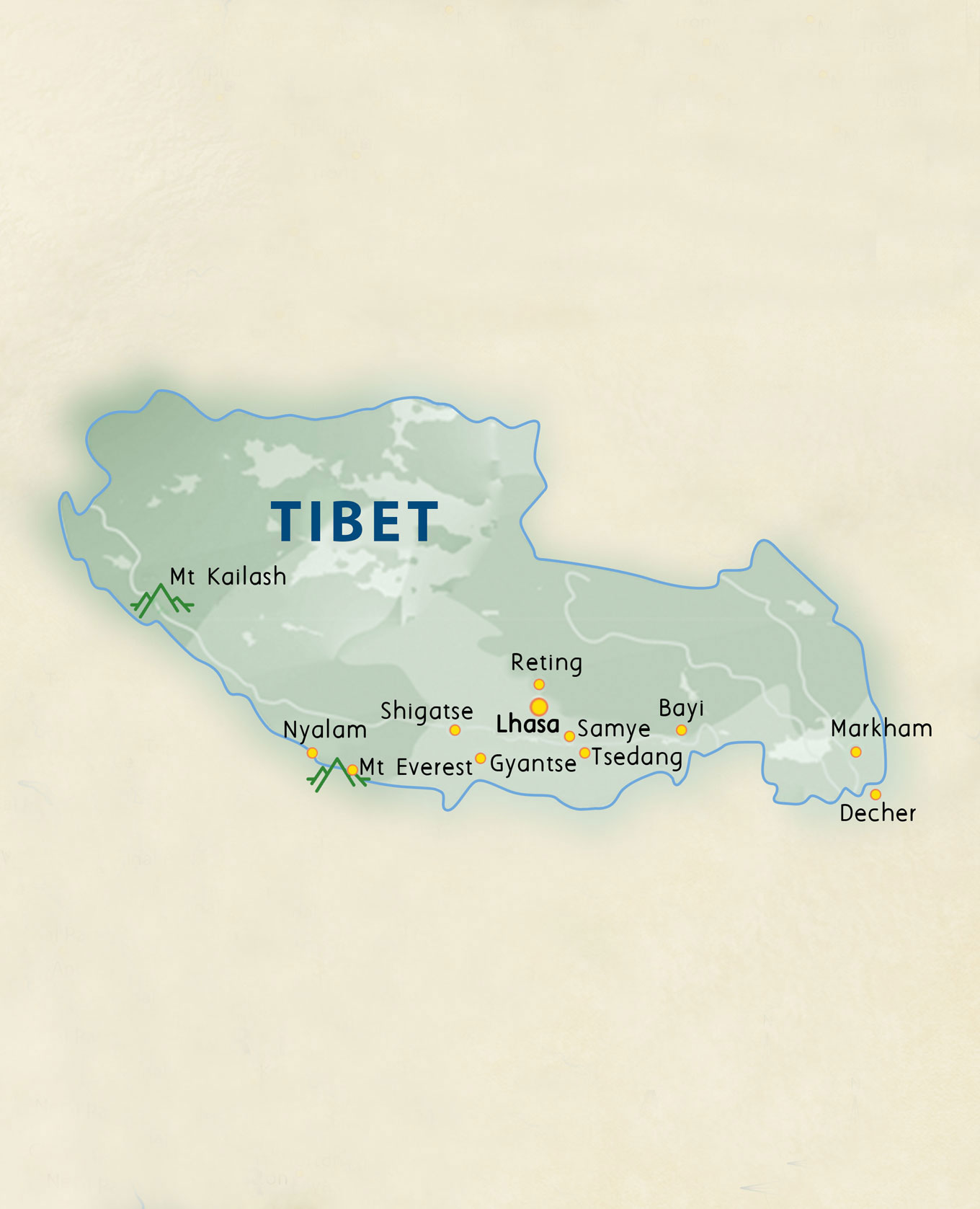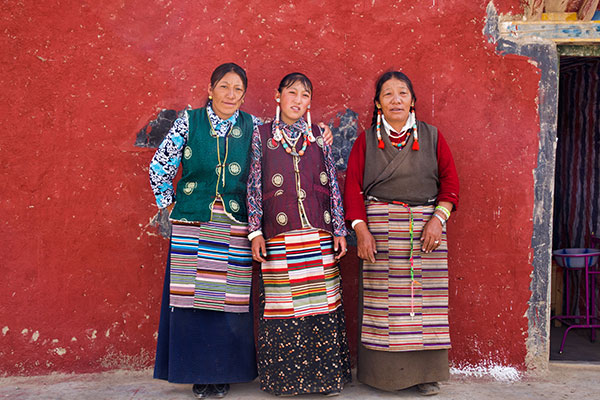 Despite all the modernization over the past few years Tibet has reserved the charm of its past, such as the fascinating Gompas, ancient markets, ever-smiling and fun-loving Tibetans and its beautiful turquoise lakes. Experience the splendid architecture of the Potala Palace, which was the main residence of the Dalai Lama until 1959 or visit of the monasteries and experience Tibetan culture first hand as the monastery's door open and you hear the music of gongs and strident trumpets mixed with the sound constantly swirling prayers wheels. The repetitive echo of mantras and chants fill the air inside the temples where the monks worship Siddhartha Gautama, the Buddha.
Spirituality, a world that Tibetans believe can be reached through meditation and devotion. People here believe the mountains and lakes are homes for gods & goddesses and rocks have spirits. Circling around these holy mountains and lakes is believed to clean your sins, open your minds and make you generous. Experience the tranquillity of the sacred Lake Namtso on the foothills of the snow capped mountains with fluttering wishing flags all around or light up the traditional butter lamps in the temples to spread brightness in your heart and others.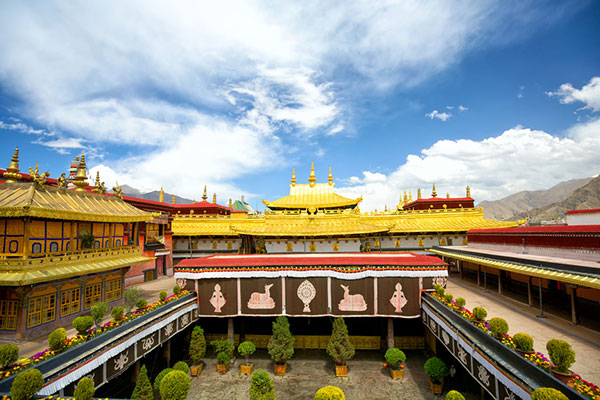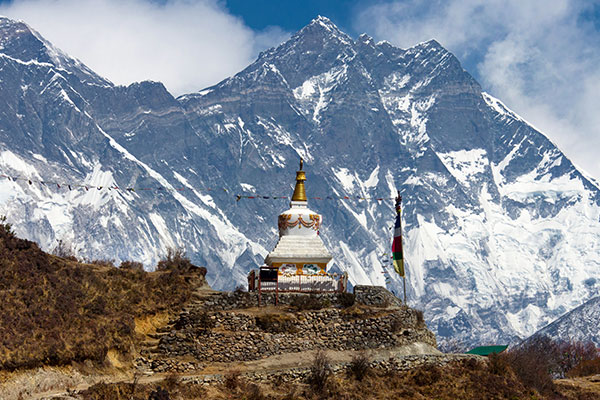 For the ambitious hikers one of the biggest advantages of hiking to the Everest base Camp from Tibet is the unobstructed and jaw dropping view of the north face of the Everest. Though, if you are more inclined towards a trek with a spiritual bend then the hike to Mount Kailash Kora takes you for soul friendly ride though Tibet and then there are treks through villages of Tibet, camping with the locals and experiencing Tibetan cultural at its best along with some fascinating mountain biking trails as well. There is something in Tibet for every kind of adventurous appetite.